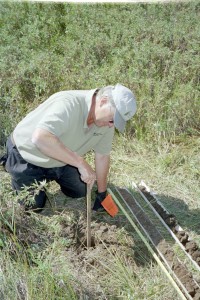 Empowering Your Projects.
Habitat Management specializes in professional, common sense solutions for natural resource management issues facing private sector and government clients. We have a permanent core of ecologists, soil scientists and botanists with broad experience in basic and applied ecological studies and the sophisticated analysis of natural resource data. This unique blend of disciplines and our years of experience allow us to provide original solutions to a wide range of natural resource management issues. Habitat Management has broad experience creating and managing interdisciplinary teams from an extensive network of associates, providing expertise tailored for individual client needs.
Contact us today to learn more!