15 Years of Oil & Gas Environmental Experience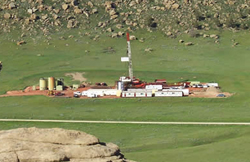 Habitat Management has served the Oil & Gas industry for over 15 years. Our knowledge and experienced staff has the ability to effectively manage and complete the following environmental services:
Pre-construction Services
Habitat Management develops and implements all phases of pre-construction services required on BLM and private locations including: determining ecological site description, development of soil salvage plan, and site specific reclamation plans.
Soil Evaluations
Soil sampling is completed to support the development of reclamation alternatives that may include use of soil amendment or other reclamation strategies. Habitat Management employs Certified Soil Scientists who are experienced in assessing potentially limiting soil, soil sampling and mapping, and GIS Mapping.
Reclamation Planning
Habitat Management routinely prepares reclamation plans that include: developing custom seed mixtures applicable to soils and locale, seed application rates, coversoil rates, and reclamation mapping.
Stormwater Compliance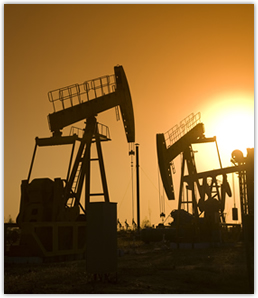 Habitat Management uses precision instruments to determine the stability of a site and recommend maintenance. We provide custom maintenance oversight, examinations of storm water outfall areas and preparation of proper documentation.
Vegetation Monitoring
Annual vegetation monitoring is required on all areas where interim or final reclamation have been completed. Habitat Management employs trained range scientists and botanists to conduct and oversee all aspects of vegetation monitoring including: interim/annual vegetation monitoring, weed management, site specific vegetation plans/monitoring, and reclamation monitoring.
Weed Management
Habitat Management can provide comprehensive weed management services. This may include control of weed species in reclaimed and disturbed areas, and application of herbicide in active areas of fire control. Work can be completed on well pad locations, pipelines, compressor stations, pipe yards, roads and other related facilities.